Welcome!
I am a visual artist creating artwork that embodies my inquisitive nature and exploration of people and places.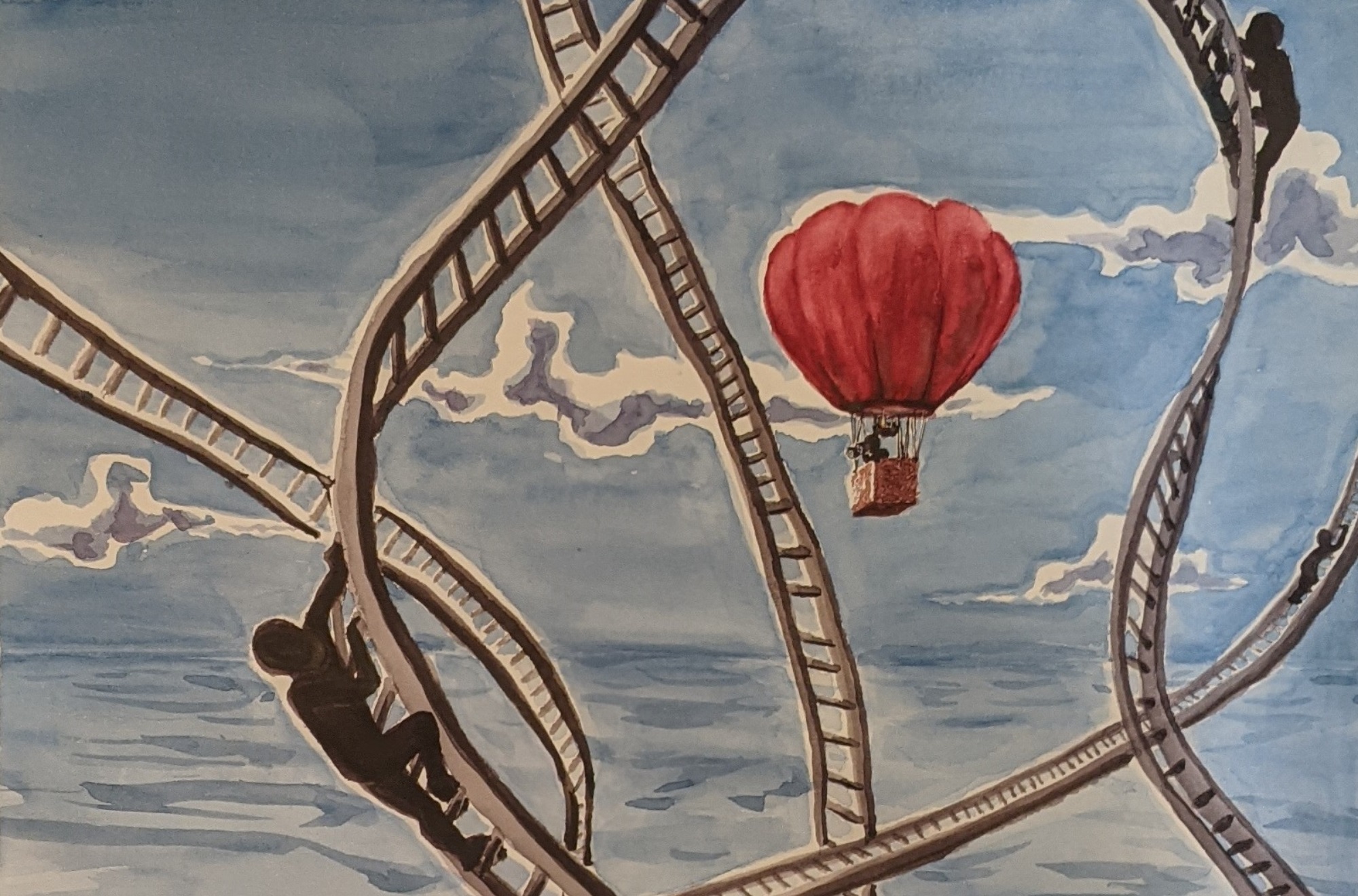 I work from my home studio in Waterloo
I enjoy cultivating spaces for artists to create, connect, collaborate and leverage opportunities through my mentorship, teaching and volunteer work.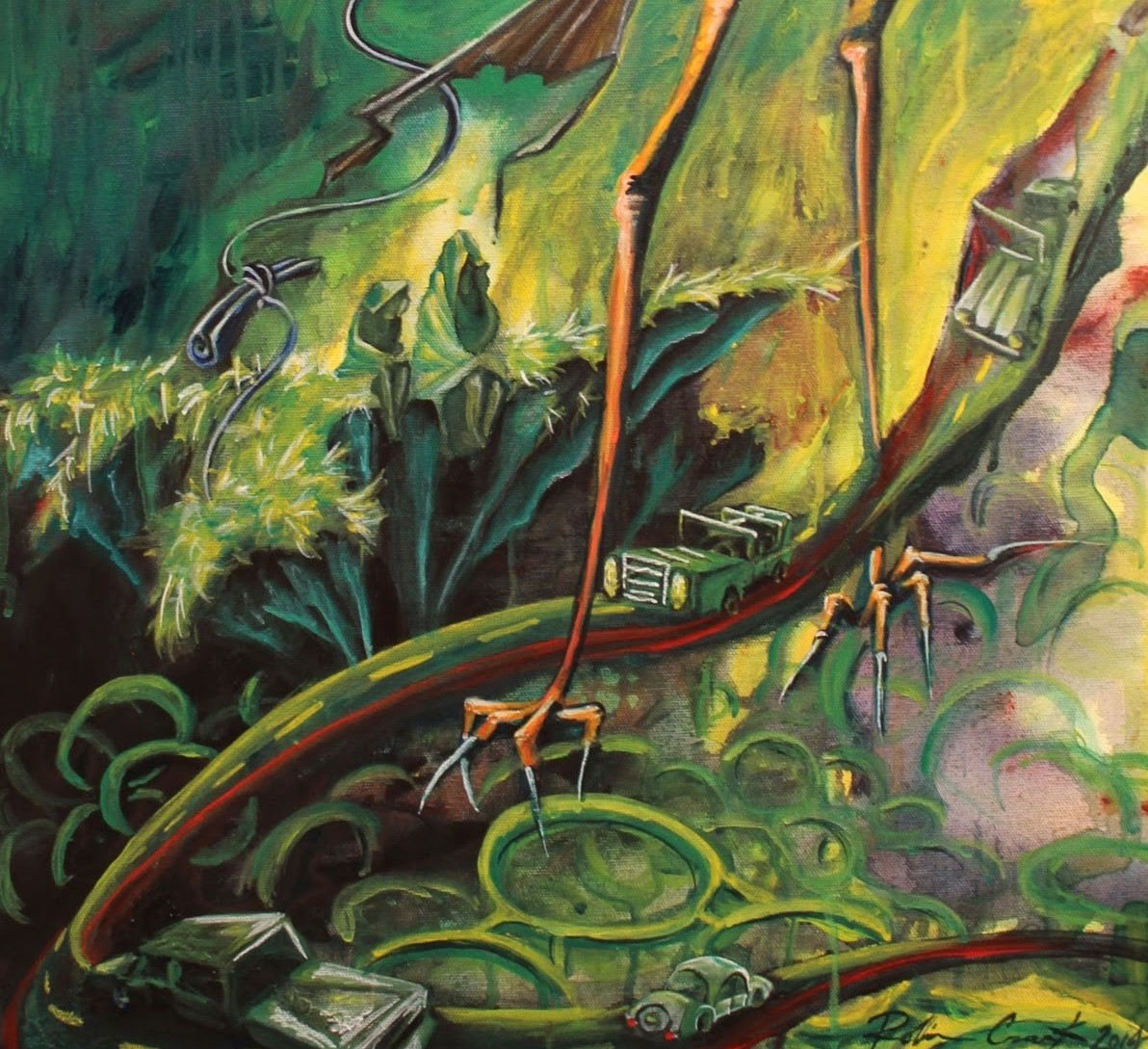 Check out My Art
Each experience of people and place offers new and unique perspectives which continue to fuel my work. I work primarily in acrylics, charcoal and pastels, though I also enjoy mixed media, inks, watercolours and sculpture.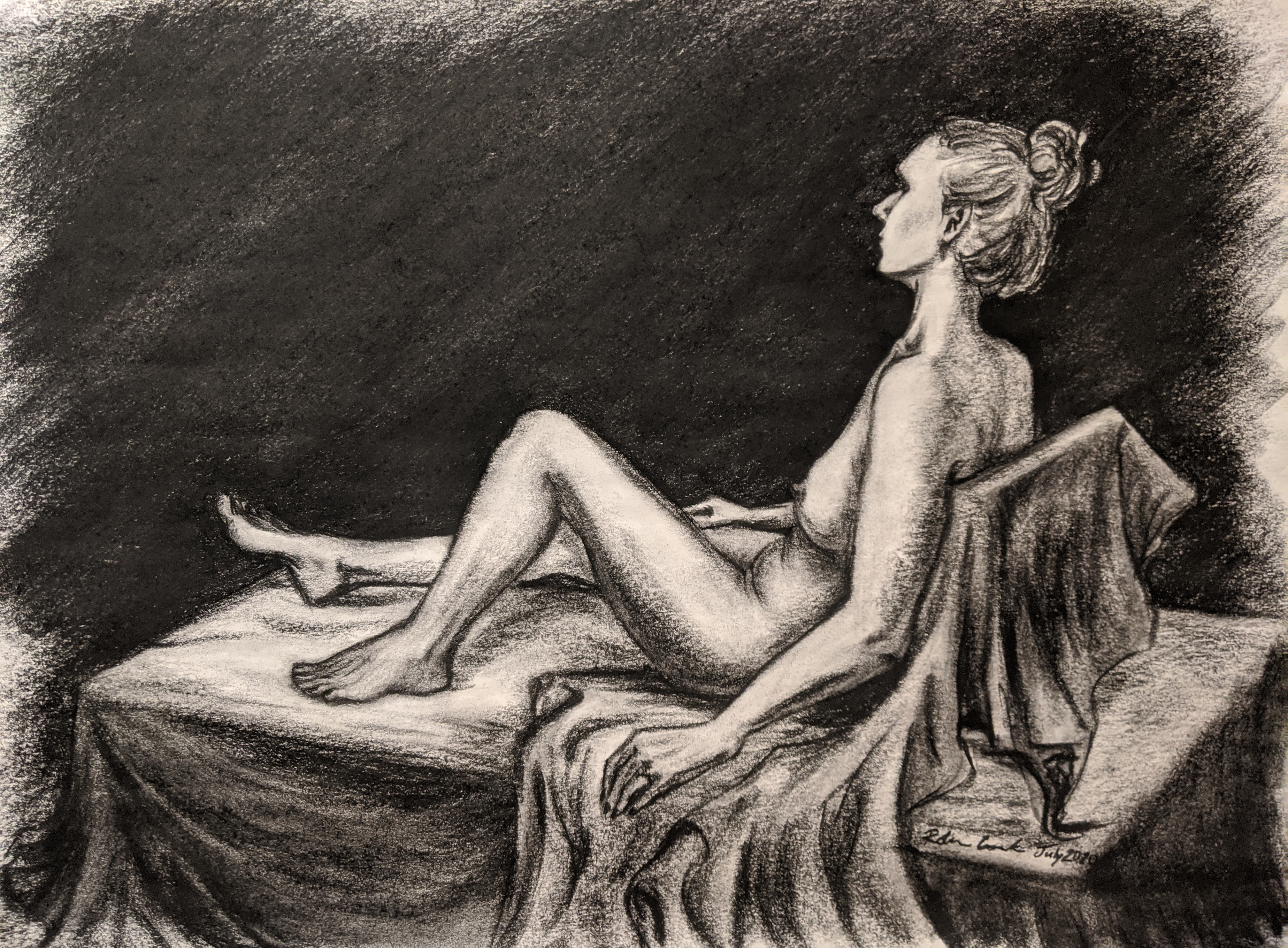 Join the Creative Community
Join me at an upcoming workshop or event and sign up for my monthly newsletter to stay connected!